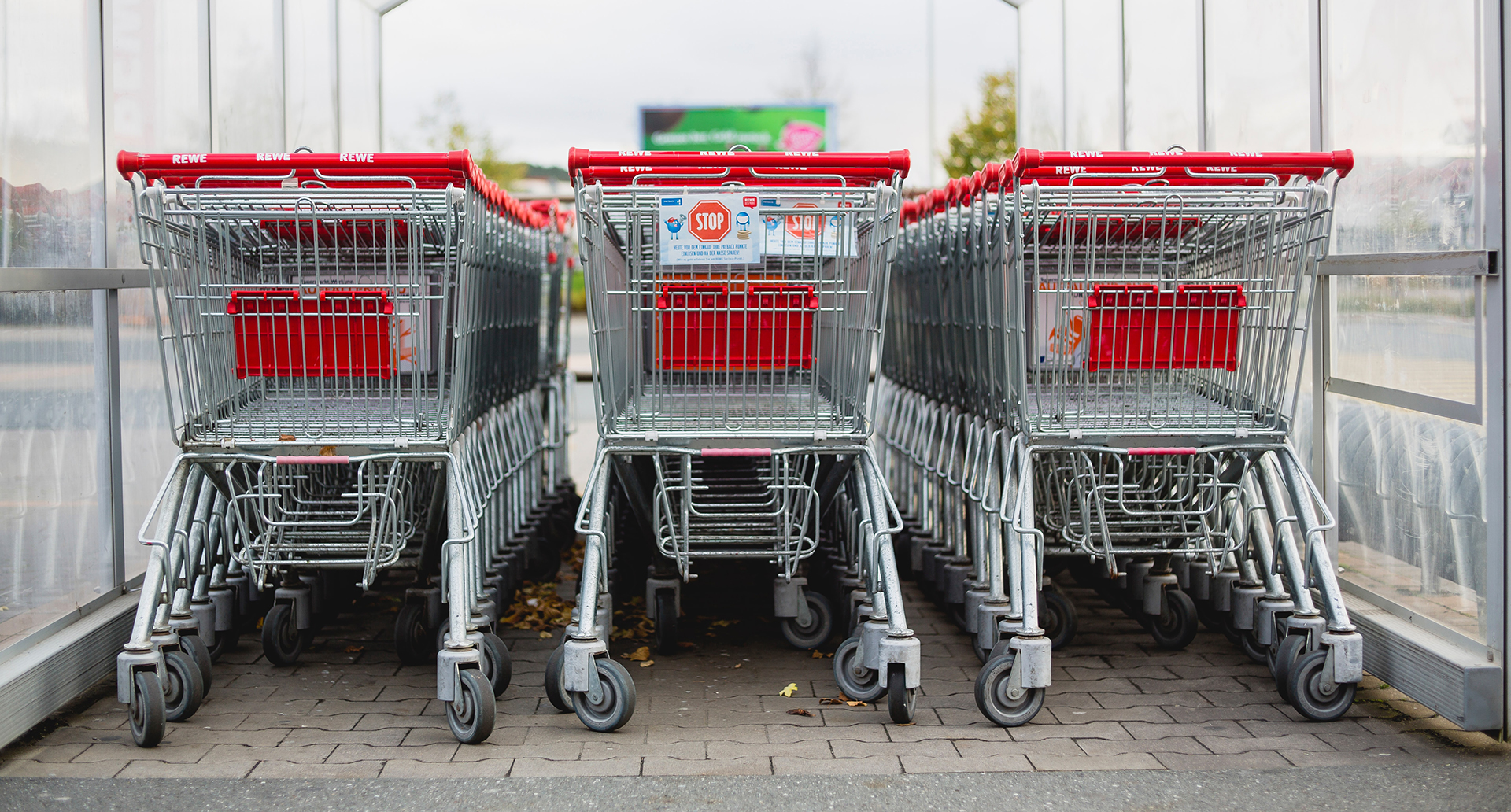 McKinsey has been monitoring the opinion and behavior of consumers worldwide since the beginning of COVID-19 through weekly surveys. The objective is to understand the evolution of the general feeling in the face of the crisis and how it affects consumption intentions. In Brazil, the research has been carried out since the second half of March, making it possible to identify some trends.
What are we observing?
Optimistic by nature, in this crisis the Brazilian is pessimistic. Among the more than 30 countries surveyed, we are one of the nations most concerned with the impact of the crisis, even compared to our Latin American neighbors: no less than 82% of the population shares a general feeling of insecurity and pessimism.
If, on the one hand, uncertainty about health worries Brazilians, on the other hand, the certainty of the economic impact of the crisis has already left its marks.
About 60% of consumers say their income has been affected, and 3 out of 4 are already cutting spending. Thinking ahead, the expectation of most Brazilians (60%) is that the impacts of the crisis on finance will last for more than 4 months; 50% are already worried about losing their job. This concern, initially greater in class C, already affects class A / B to the same extent.
As a result, consumption is being cut. In more than 30 categories surveyed, the intention of future consumption is negative, except for staple foods and cleaning products. In practice, from March 1 to April 11, the Cielo do Varejo Expanded Index recorded a sales reduction of 36% in relation to February. The biggest impacts were in the tourism (-79%), clothing (-73%) and bars and restaurants (-63%) segments. Even pharmacies, typically resilient, saw a small drop in sales (-4%). Supermarkets grew 13% in the period, with a sharp peak in the week of March 16, followed by a return to normal.
In food retail, we can see four types of products with different performance, based on data from Scanntech.
"To stock and consume" products include basic items like grains and canned goods. These saw peak sales for storage, and maintained above average sales. The "now at home" products, on the other hand, are related to indulgence and changes in habits that have brought consumption occasions inside the home that were previously carried out abroad. Here comes sweets, wines, yeast for bread and snacks, such as popcorn – all of which consistently performed above normal during the crisis.
The third group are products "to store and store", such as toilet paper, diapers, pet food and heavy cleaning products, which saw a peak in consumption in the first week followed by stabilization at pre-crisis levels. Who loses? Products "to reduce consumption now", more discretionary, impacted by the drop in confidence and the focus on essential categories. Here are clothing, bazaar and beauty items.
What can we expect in the coming weeks?
Consumer behaviors are changing and we have several reasons to believe that, to a large extent, it is here to stay. Brazilians anticipate that the economic impacts of the crisis should be severe and long-lasting. As they are forced to change their buying behaviors and habits, Brazilians are exposed to new experiences that become part of their repertoires and customs. If it is too early to draw a definitive picture, it is already possible to draw directions based on what we observe in some Asian countries and also on what we are observing here, especially in the food retail segment.
Digital acceleration. If services like Uber and Rappi were already accelerating the digitalization of pre-crisis Brazilian consumers, social isolation took this phenomenon to another dimension. Because of the isolation, the "online" version has become the only alternative to enable countless experiences, including learning, religious services, work and social gatherings, grocery shopping or restaurant shopping. "Digital dexterity" and consumer openness to online experiences are increasing as a result, which should also have lasting effects in numerous segments.
Shock to loyalty. Whether because they do not find the products they are looking for, or because they are buying cheaper items, about half of the consumers surveyed have already tried different brands than usual in the period of crisis. Another 25% of consumers also bought in stores where they did not buy before the crisis. In China, where the same happened, an important part of consumers declared themselves willing to not consume the same brands as before.
Greater price sensitivity. Among consumers in China, an option for cheaper products ("tradedown") was observed due to reduced income and consumer conservatism. In other crises, we also observed "tradeup" in some categories of greater indulgence; these simultaneous movements are called the "hourglass" effect. It is too early to know if this is happening in Brazil and in which categories, but it is a point of attention for the coming weeks.
Safe, local and healthy consumption. Whether online or even returning to physical stores, consumers now have cleanliness and health security as one of the main reasons for choosing the retailers they buy from. These factors are likely to remain important in the future. In general, we also see consumers, including in Brazil, more concerned with their well-being and health. In several Asian countries, the crisis has led to a significant increase in the consumption of health-related products. In these countries, we have also seen an increase in preference for brands considered "local", but we still have no evidence that this will or will not be a trend in Brazil.
It is too early to know what changes are here to stay and how they will manifest in the future. What is certain is that the changes will occur. It is time to start imagining the "new normal" and its implications.
Tracy Francis is a senior partner at McKinsey in Brazil and leader of the B2C practice for Latin America. Fernanda Hoefel is a partner at McKinsey in São Paulo.